Image
Get Expert Lawn Care in Dacula
Lawn Care in Dacula
After a busy week, the last thing you want to do is take care of your lawn. Lawn care can be overwhelming and time consuming. To get the beautiful lawn you desire, trust your local experts at Legacy Lawn Care. Our lawn care program is thorough and our technicians are prepared for every issue your lawn may encounter.
Our 8 round lawn care program includes:
Fungicide treatments

Core aeration

Weed control

Soil testing (as needed)

Spot treatment

Flea and tick control
Fire ant control

Grub control

And more! 
Image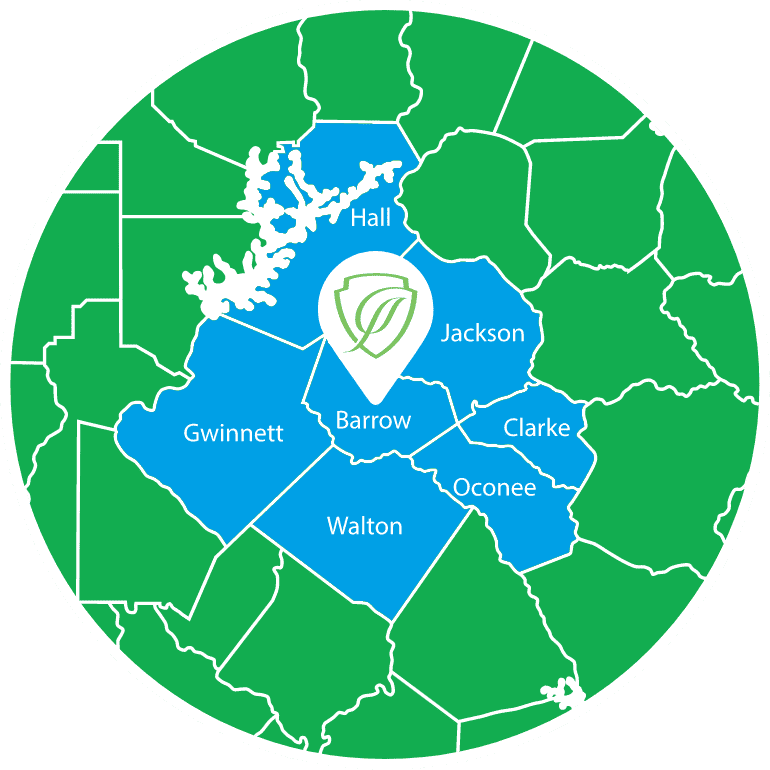 Providing Quality Lawn Care To Our Community
Legacy Lawn Care is a locally owned and operated lawn care company. Our expert lawn care technicians are trained to deliver exceptional lawn care in Dacula. Your lawn is our top priority, which is why we offer service within 48 hours. Here at Legacy, we don't limit our customers with binding contracts, so rest assured you can partner with us worry-free.
Our lawn care treatment includes eight rounds per year, spaced every 5-7 weeks. This ensures that your lawn stays healthy and vibrant all season long. We also offer free service calls between scheduled visits to address the specific needs of your lawn. 
Core Aeration in Dacula
Your grass doesn't live forever. As it dies, it creates a layer of thatch that can suffocate your lawn. Soil compaction can damage your grass, creating yellow patches and bald spots. Luckily, it's easy to reverse that damage with our core aeration in Dacula. We use specialized machines to pull up small soil plugs, creating channels for water and nutrients to easily reach grass roots. With overseeding services and treatment within 48 hours, you'll see results in no time!
Benefits of our lawn aeration services include:
Thicker grass:

Overseeding fills in bare spots and promotes thick, even grass growth.

Reduced water runoff:

Breaking up soil and thatch make it easier for soil to absorb water.

Better resistance:

Healthier grass is more resistant to pests, drought, and disease.

Stronger roots:

Looser soil makes it easier for roots to grow deeper and stronger.