Image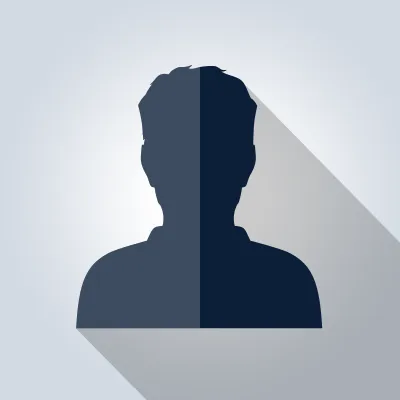 Meet Shane Smith, President of Legacy Lawn Care! He has been in the lawn care industry for over 25 years. His favorite part of running Legacy Lawn Care is working with his team and clients. Shane runs not only Legacy Lawn Care, but also Legacy Pools—both part of Legacy Group as a whole. His passion in life has always been bringing backyards and outdoor spaces to life for his clients and neighbors alike.
Outside of the office, Shane loves spending time with his wife—Becky, children—Kayla and Brantley, and his labradoodle—River. Him and his family love to travel and spend time outside by kayaking, hiking, and camping. In his free time, Shane also whitewater kayaks and competes in powerlifting competitions.
Tell us the most interesting fact about you!
I started working on a lettuce farm at the age of 11 every summer until I was 16. We grew lettuce for the top restaurants in and around the Atlanta area. Also, I've whitewater kayaked for several years, running rivers and creeks around Northern Georgia, and Western North Carolina. Fun fact, I was on 2 episodes of HGTV's Ground Breakers!