Image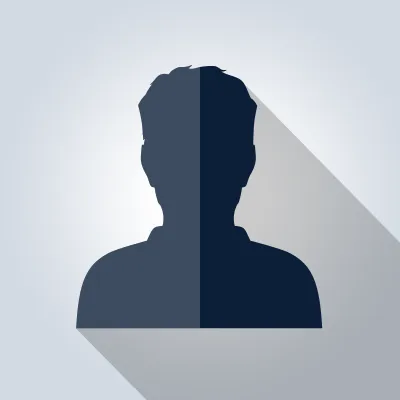 Meet Dalton Roberts, Legacy's Crew Lead! From Bethlehem, Dalton's favorite aspect about his work is the people—both our close-knit team and neighbors. An added bonus, his work keeps him on his toes as you'll find him outside, regardless of weather conditions! 
What are your favorite things to do outside of the office?
Hanging out with friends and bow hunting!